I use a Microsoft VPN connection to make connections to my school and home. But I discovered some problems, when I need the connection I can not use it because it says:
The connection requires an active Internet connection
But what is all that about I have a working Internet connection and can surf the net. I discovered that the problem isn't the Internet connection but the GUI in vista.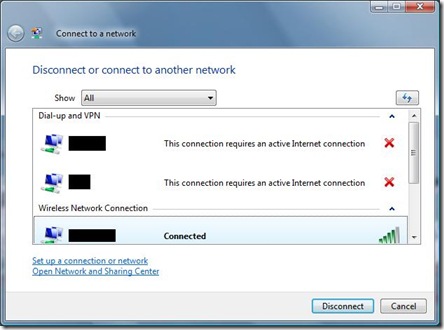 The solution is to go to the Management networks window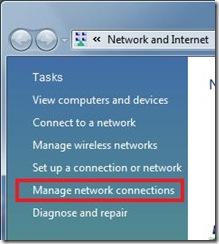 The connect from inhere instead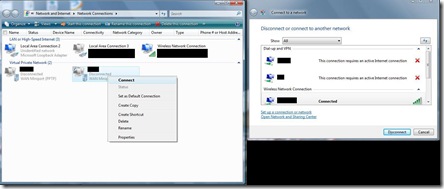 When you have connected the Connect to network window should change accordantly: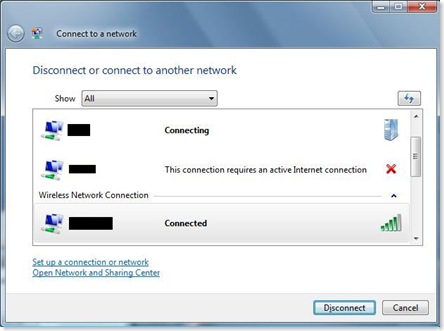 Yes that's it, it would be nice if they corrected things like this or just removed the connect to network window it it's to much trouble to update the window.
I read other post about this topic and like these posts I have a loopback adaptor installed.