We took a few days in London since I already where there because of a Workshop in Southampton.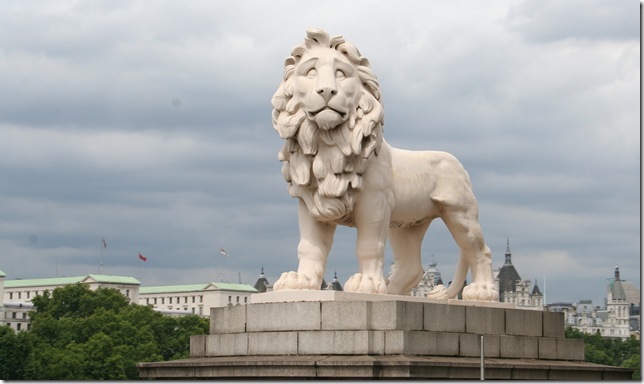 Think this lion looks a bit sad. But then again it's raining.
Then there was the "Man on a stick" aka Lord Nelson on Trafalgar Square.
Buckingham palace and the tower bridge.
And yes of cause the tower bridge is under repair for OL when I have to take a picture of it.
Well even the cats had nice beds on HMS Belfast.
A few night shoots of Piccadilly Circus at night.
A quite big Apple store they have placed in London.